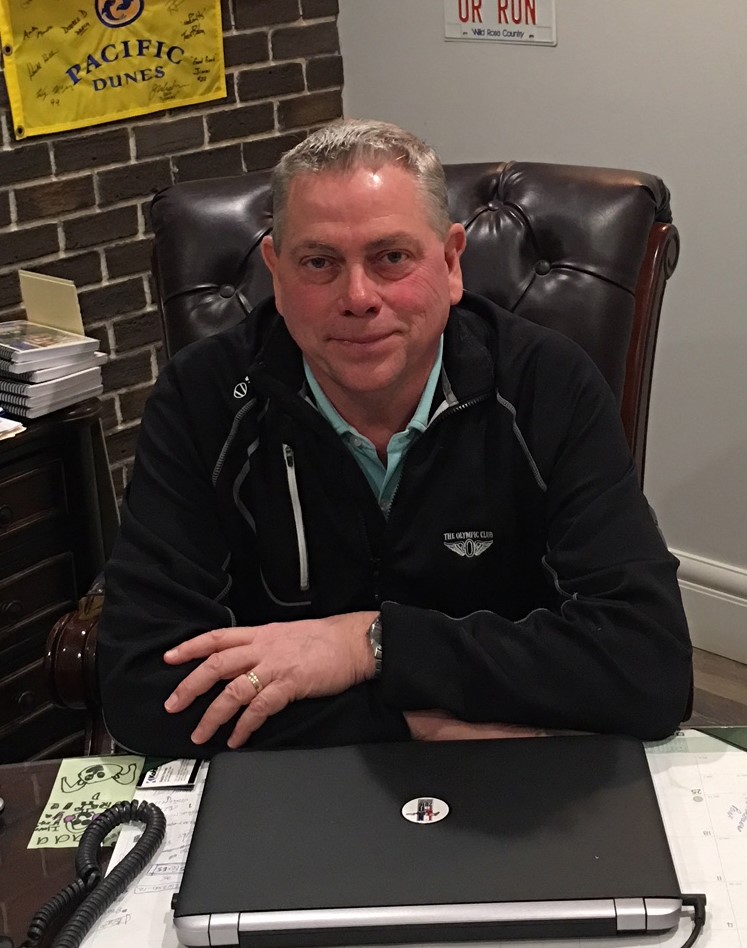 Dave Jackson
Lealta Building Supplies
Dave Jackson from Lealta Building Supplies in Lethbridge, Alberta. Lealta Building Supplies has been a member of the Sexton Group Ltd. since 1993. Lealta Building Supplies is a local supplier for construction resources where they stand true with their slogan of "Building Together".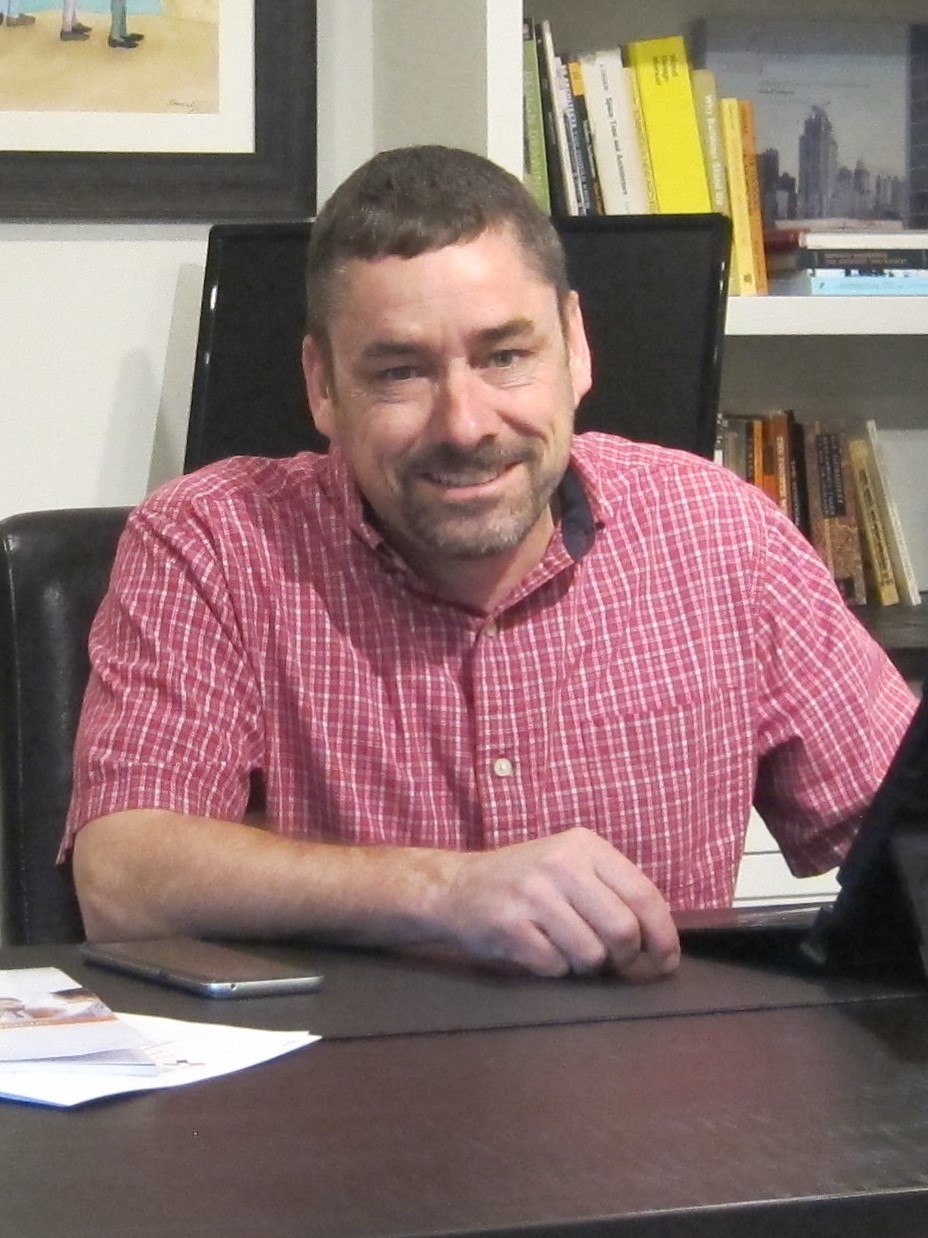 Eric Toivonen
North Pole Trim and Supplies
Eric has been president of North Pole Trim since 2004. The company has been in business sine 1979. North Pole Trim specializes in interior building products such as doors, mouldings, related hardware, closet shelving and railing components. Eric completed a degree in finance and economics in 1988 and has been working in the family business with his brother Michael since then. Eric brings a knowledge of the door and moulding business that he learned after more than 35 years.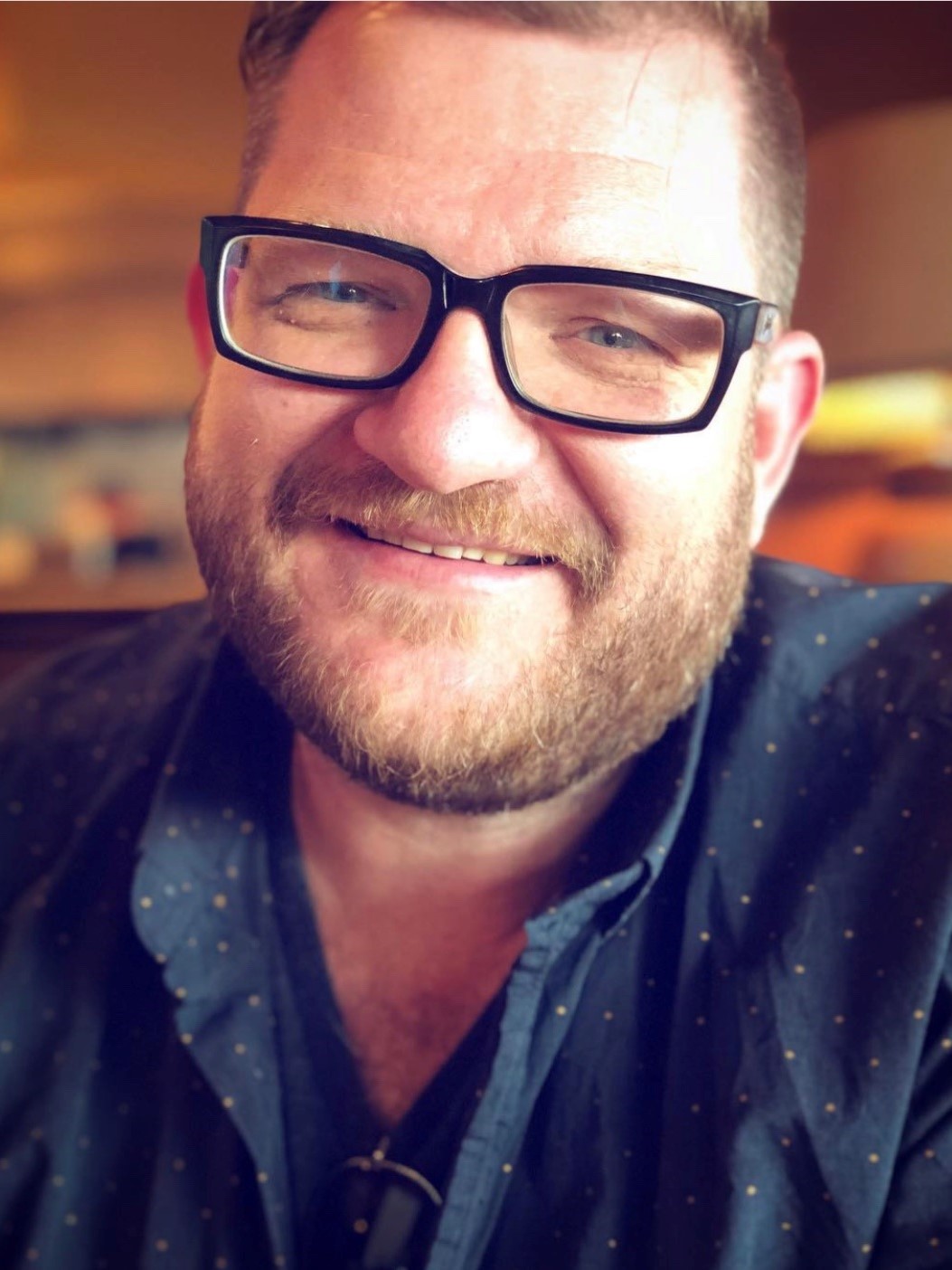 Jay St.Arnault
St.Arnault Lumber
Jay is a 4th generation St.Arnault Lumber owner. In 2016, Jay purchased the business from his dad, Gilbert, who ran a successful small town lumberyard for over 30 years. The family company has been in business for over 80 years. "I am proud to offer our community a reliable place to source all their building needs."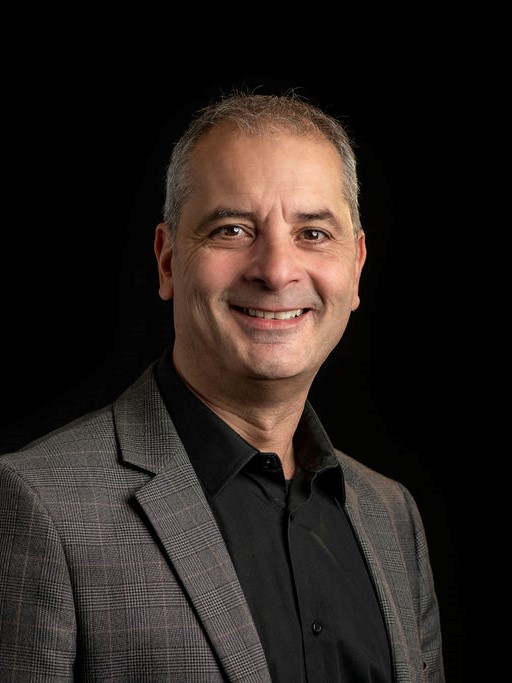 Marcel Lentze
KOTT Inc
Marcel is the Director of Purchasing for KOTT and has been with the company for over 20 years. They have operations in Ottawa, Cobourg and Toronto, Ontario. KOTT is a one-step source for lumber & framing materials, home exterior products & services and stair & railing systems.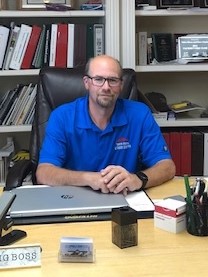 Michael Duell
Taber Home & Farm Centre
Michael has been the General Manager of Taber Home & Farm Centre since 2015. Taber Home & Farm Centre has been servicing southern Alberta in their construction requirements since 1983. Along with our Hardware store and lumber yard we have a full crop input and fuel division. We strive to live up to our store slogan "We help make it easy "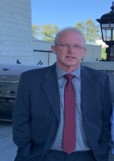 Rick Garrah
REP Windows and Doors Inc.
Rick is the owner of REP Windows and Doors in Kingston, Ontario. REP wholesales exterior housing products to contractors in the Kingston as well as having a retail component and installation crews. The business was established in 1992.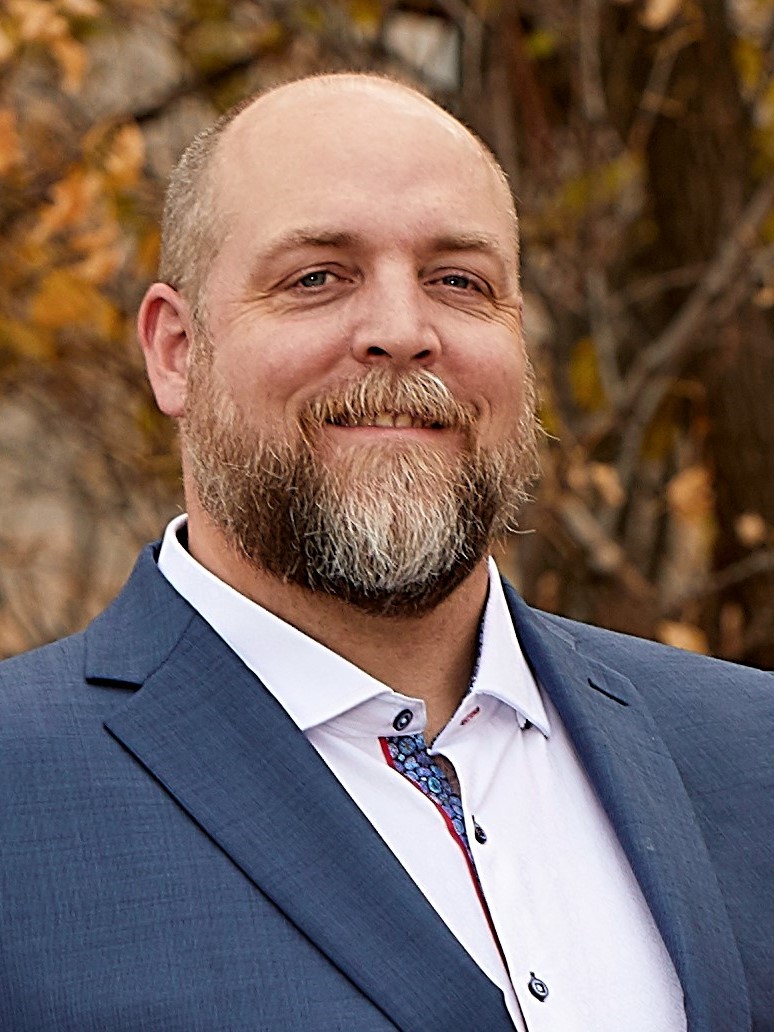 Tony Sutton
All-Fab Building Components Inc.
Tony has been the Director of Corporate Procurement for the All-Fab Group of Companies since 2011. The All-Fab Group currently manages nine operations under the All-Fab, Nu-Fab, Olympic, and Pacific brands and is the largest independent Building Solutions provider across Western Canada with locations in Manitoba, Saskatchewan, Alberta, and BC.